Building Strong Business Identity with the Hassle-Free AppSavy Platform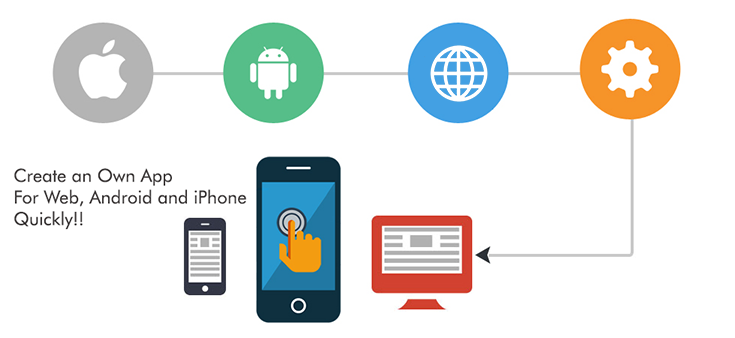 Empower your business while supporting a spectrum of cloud solutions across your organization on one platform.
Will it be appealing?
An App user look for an Attractive features with advanced technology, as well as rapid configuration business application with few click, which means no programming or testing skills are required. It is one of the best tools for developing own custom web or mobile app in minutes.
Will it be desirable?
Aside from the appearances, Native & Intuitive dashboard enhances user experience and minimize IT efforts. It is best to consider the worth of the web app, which empowers business process accordingly.
Will it be usable?
An app should be usable and compatible with different devices and should work with different platforms to achieve its purpose effectively and efficiently.
Will it be Functional?
It should be working properly and have consistent high performance. Further, it should be scalable, customizable and should seamlessly integrate on web, Android & iOS devices.